Grade 4.8/8.8/10.9/12.9 High-Quality DIN931 DIN933 Bolts And Nuts​
Advantages: stainless steel 316L for non-standard and customized products. The gap between the nut and the screw is small, and the precision requirements are up to international standards. If required, the material certificate can be provided for customers. 
Nut testing method: After the nut is tightened with the screw, shake the nut from side to side to feel the gap between them. If the gap is large, it is considered defective. The smaller the gap, the better, so as to check the rib precision of the screw.
Metal: stainless steel, brass, copper, bronze, aluminum, steel, carbon steel, etc.

Plastic: PU, PVC, POM, PC, PMMA, Nylon, acrylic, HDPE, etc.

CNC machining, CNC turning, CNC milling, drilling, grinding, and wire-EDM cutting

anodizing, sandblasting, painting, powder coating, plating, silk printing, brushing, polishing, laser engraving

.jpg/.pdf/.dxf/.dwg/.igs./.stp/x_t. etc

– self-inspection by technicians during production
– Spot inspection by engineers during production
– QC inspection after products are finished

By express or by sea, per customers' requirements
Yijin Hardware has a 20-year history in the fastener industry. Its professionalism, precision, and perfect quality system have won the recognition of major companies around the world. Yijin Hardware has engineers who independently develop and design molds, and is capable of carrying out a series of supporting services such as preliminary mold design, proofing, and electroplating based on customer drawings or samples. What is (stainless) fastener machining? Fastener machining is also called cold heading. It is one of the few new non-cutting metal pressure machining technologies that utilize the plastic deformation of metal due to external forces and uses a mold to redistribute and transfer the metal volume to form the required part or blank. Yijin Hardware has great advantages and experience in parts molding. We provide efficient work support and services for the global precision electronics and watch industry. The cold heading process is most suitable for the production of bolts, screws, nuts as well as standard and non-standard fasteners such as rivets and pins. The equipment commonly used for the cold heading process is a special cold heading machine which is also called a heading machine or a tooth rubbing machine in the industry.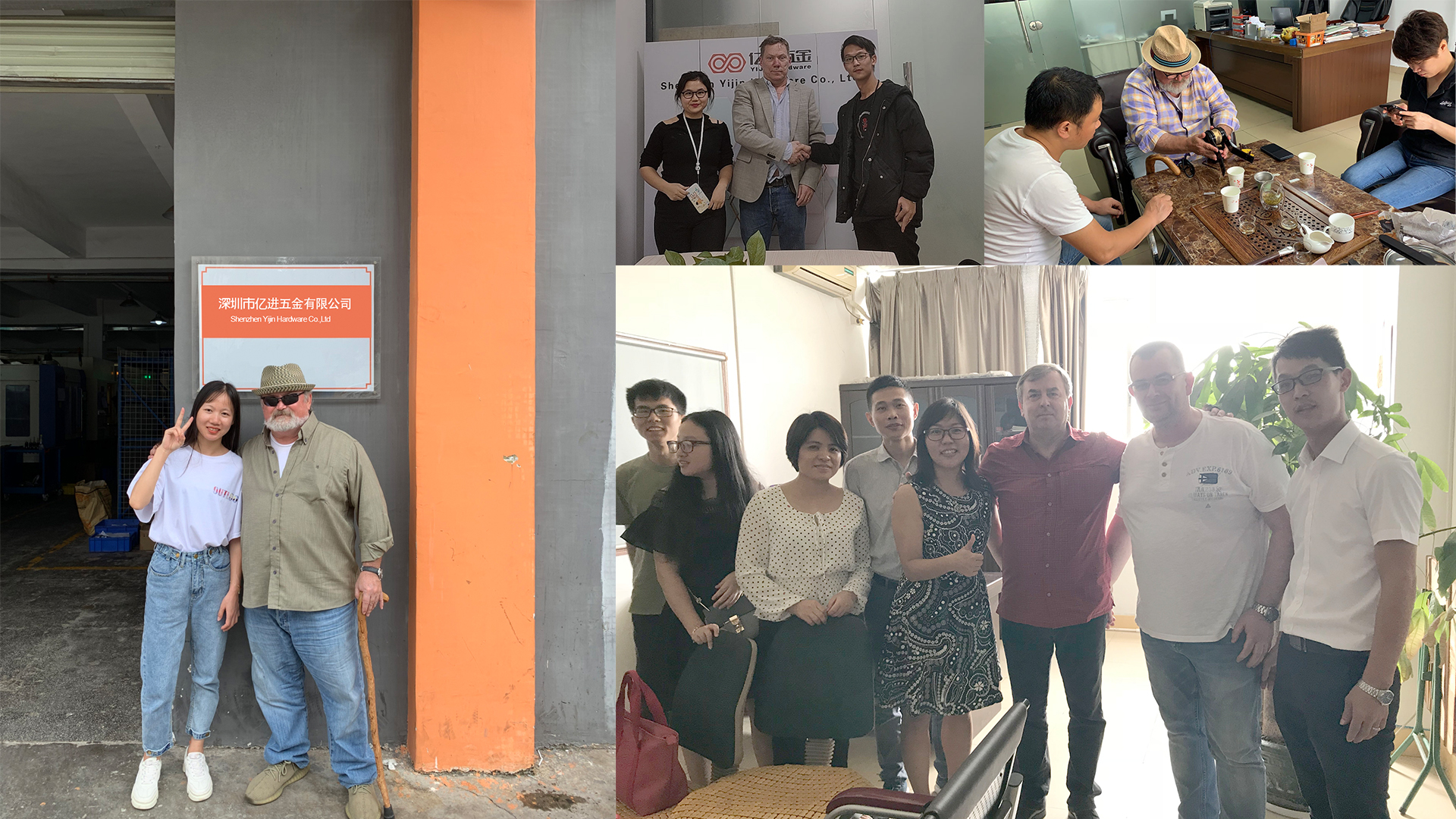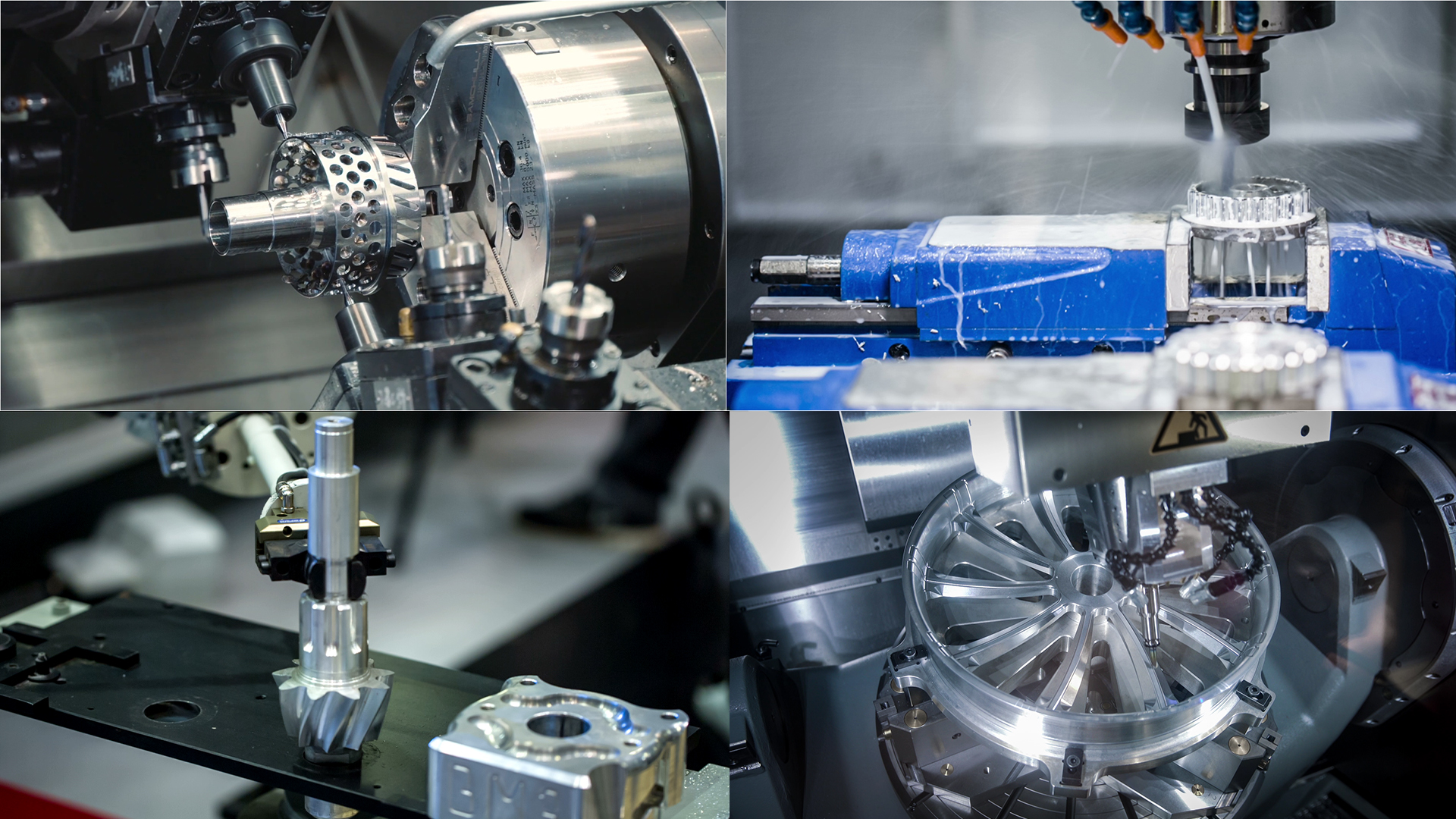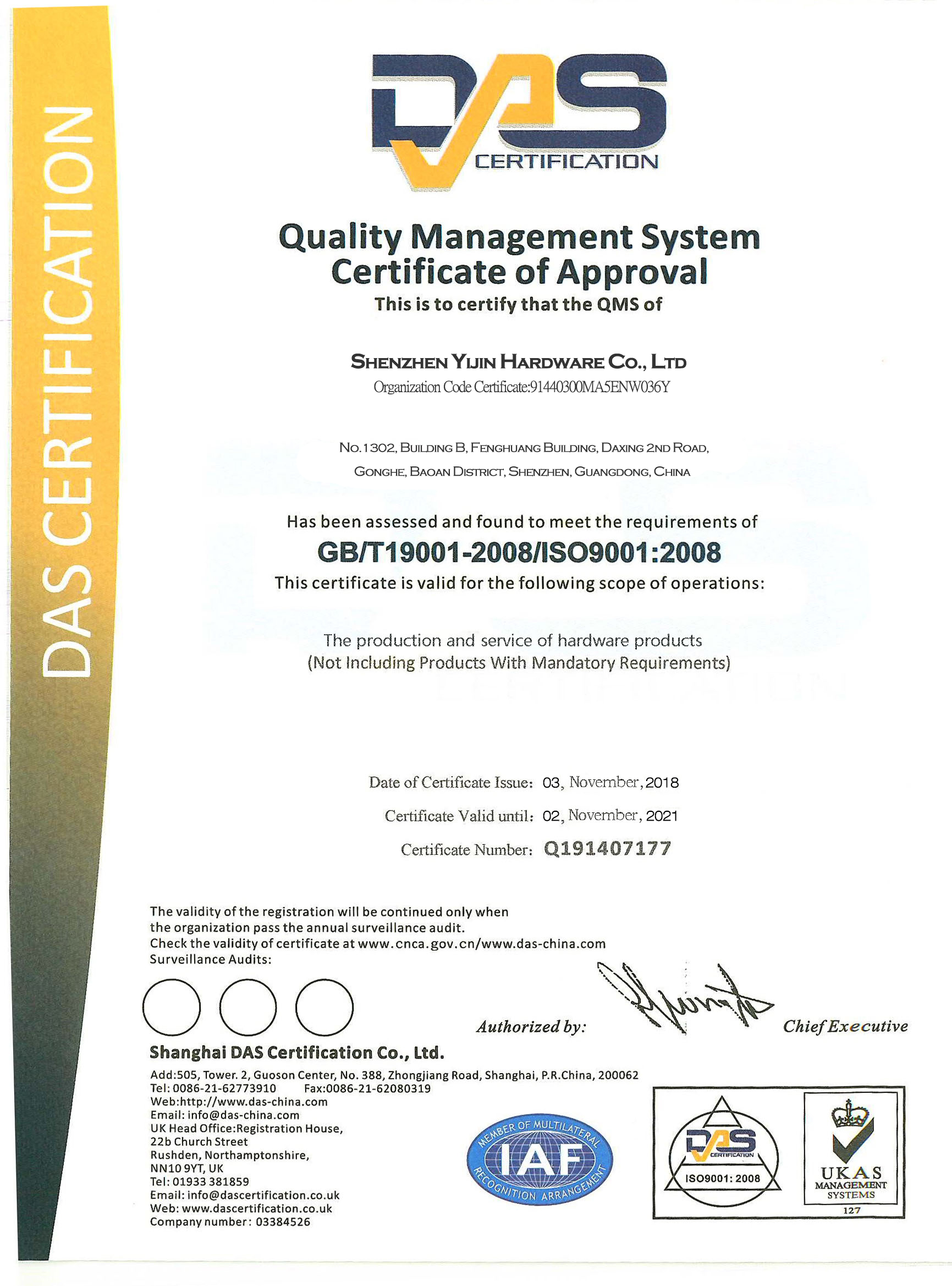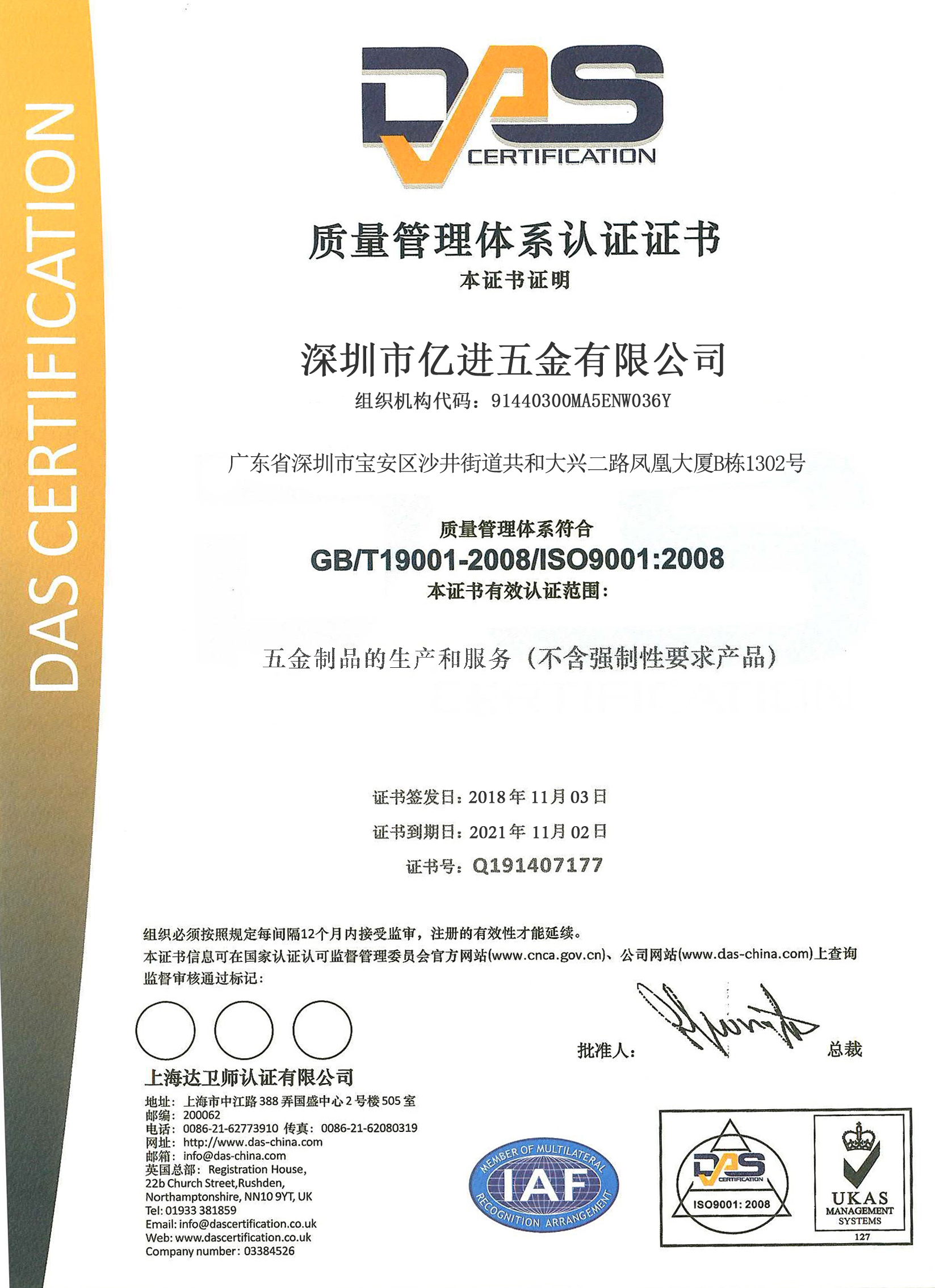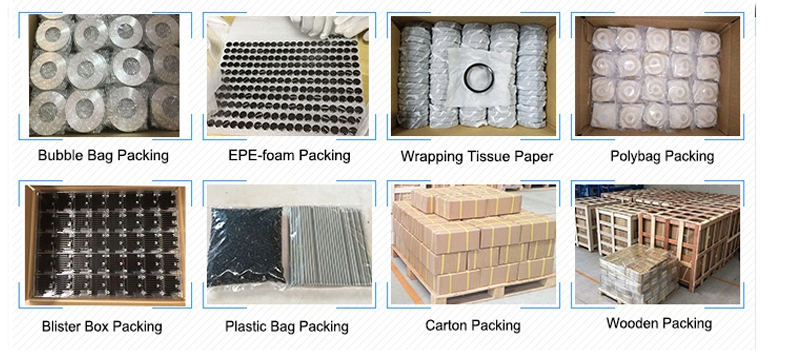 1. How can I get a quote?
Please email us and provide a 2D or 3D drawing, with quantity, material, and surface treatment, and the quote will be sent within 24 hours.
2. Do you provide samples?
Yes, we provide 1~100 pieces,  and a trial order before mass production is welcomed.
3. Are you a trading company or manufacturer?
We are a specialized manufacturer.
4. Do you support OEM custom services?
Yes, of course. we provide custom services for you based on your drawing.
5. What are your terms of payment?
T/T
For a payment<5,000 USD, 100% in advance.
For a payment>=5,000 USD, 30% in advance.
6. What is your after-sales service?
Things can sometimes go wrong in any machining shop. If your part isn't up to specifications, please send it back to us and we will fix or remake it for you free of charge.